Why Buy From Wally's Mitsubishi?
Why Shop at Wally's Mitsubishi-Watertown?
At our dealership, we strive to provide our customers with quality new and used vehicles and exceptional customer service. When shopping with us, you'll not only find the perfect ride, but you'll be treated to a knowledgeable sales team that can provide you with info on every vehicle we sell. We also offer an on-site service center that can help keep your vehicle running like new. There is a lot we offer to our customers, and if you wish to take advantage, stop by Wally's Mitsubishi-Watertown today.
New or Used Vehicles
Whether you're looking for a new or used ride, our dealership is here to help. You can find a great selection of new Mitsubishi vehicles in our showroom, be it a car or SUV. And throughout our lot, customers can shop for various models from brands like Chevrolet, GMC, Nissan, and more.
And if a used car is what you're looking to buy, know that every model comes with a Carfax vehicle history report. With this report, you can know every accident or repair the vehicle you're looking at has had.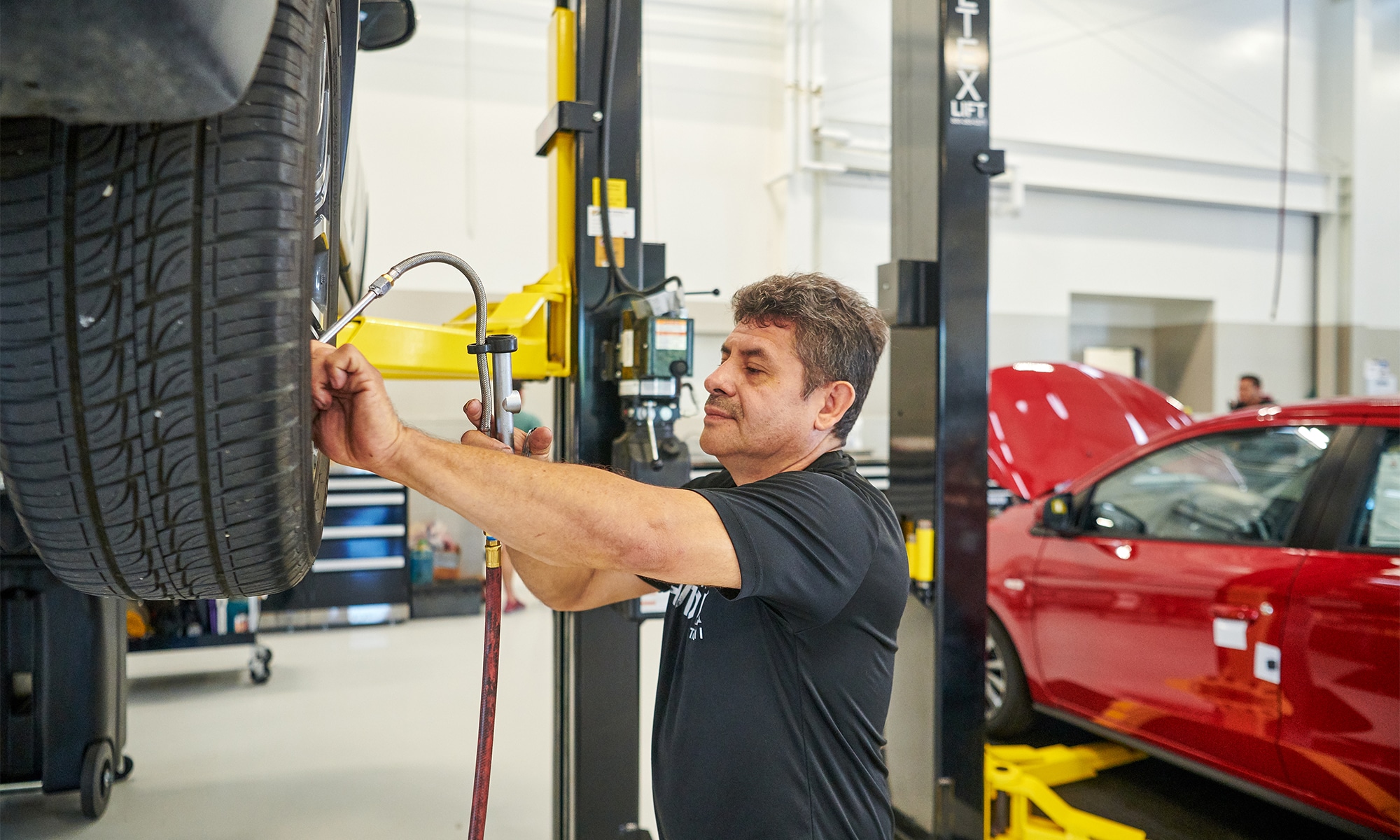 Service Center
To ensure your vehicle will run for many years, it's important to keep it well maintained. At our service center, our skilled mechanics have years of experience working on all manner of vehicles, so there isn't an issue they can't fix. From oil changes to brake repair and everything in between, our technicians are here to help.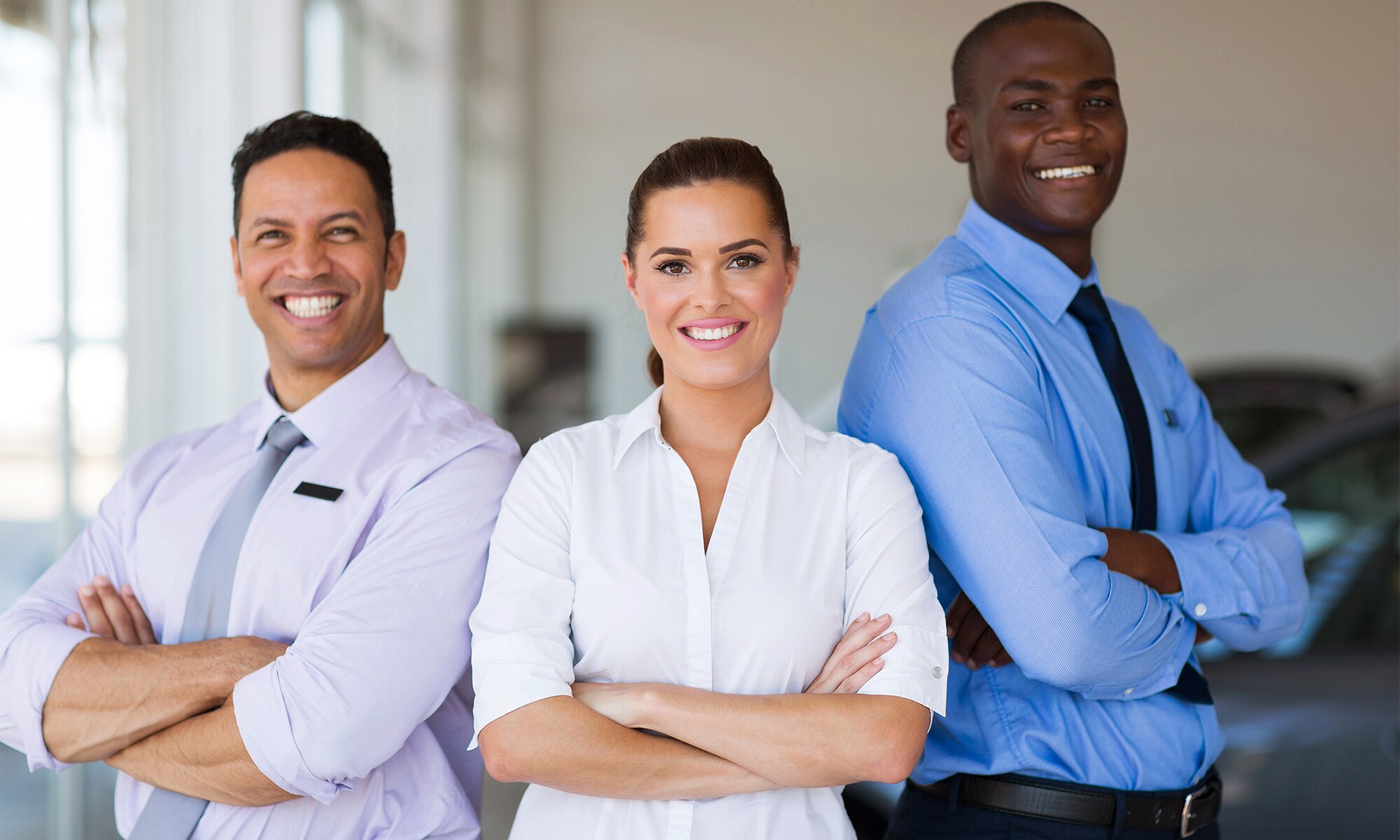 Knowledgeable Sales Team
When shopping for your next ride, knowing what every vehicle offers can help you to decide which model is right for you. And thanks to our dedicated and knowledgeable sales staff, you can easily find exactly what you're looking for.
Visit Our Dealership Today!
From great new and used rides to excellent on-site services, our dealership is the perfect place for all your vehicle needs. And when you find a vehicle that you want to buy, our finance team can assist you in finding great financing options regardless of your budget.
For more information about our dealership and what we offer, reach out, as our team is always here to help.